Classification and characteristics of spinning frame:
Common roving spinning frames are generally divided into three categories: travelling frame spinning frame, travelling spinning frame and ring spinning frame. The frame spinning frame and the travelling spindle spinning frame belong to the intermittent spinning frame. Ring spinning machines are continuous spinning machines.
The three main tasks of the spinning frame are:
Drafting: The roving is drawn and stretched to the desired fineness.
Twisting: twist the whiskers into spun yarns with a certain twist.
Winding forming: winding spun yarn into packages for storage, transportation and further processing.
Aiming at the problems of complex mechanical structure, poor variety adaptability and low production efficiency of traditional spinning frames, B&R PCC and motion controllers are used to develop a spinning frame driven by multiple motors that can realize independent driving of moving parts such as rollers, ring plates and spindles. Control system: The establishment of the mathematical model of drafting and winding forming control and the realization of the roller drafting motion and the ring plate motion program. The spinning frame control system based on the multi-axis servo system can strengthen the motion cooperation between the axes, which is beneficial to improve the control accuracy and stability of the machine. The mechanical structure is simplified and the expansibility is strong.
Advantage:
High-speed spinning, spindle speed>=25000 rpm;
Automatic doffing, <= 2 minutes and 40 seconds; (with storage tube position)
Electronic cam, good molding, suitable for a wide variety;
Cost-effective, flexible configuration;
High-end brand, convenient service;
Familiar with craftsmanship, more than 10 years of experience accumulation;
Simple operation and convenient maintenance;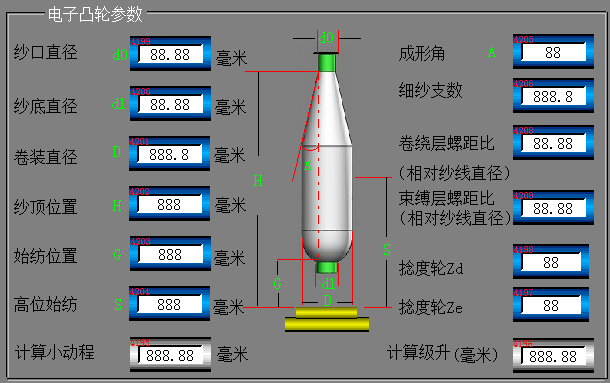 Advantages of electronic cams:
Replace the old mechanical cam mechanism without mechanical wear and easy maintenance;
Variety replacement is convenient and intelligent to match the corresponding variety, ensure molding, adapt to high-end spinning needs, ensure the retention rate >=98%, intelligently control the spinning process, and still spin normally after emergency stop/power failure; no need to replace mechanical gears, electronic gears ;Electronic cam, collective doffing; high degree of automation, easy maintenance; reduce mechanical loss, use servo motor to save energy and power for the whole machine; super long car makes production more compact; spinning speed increases;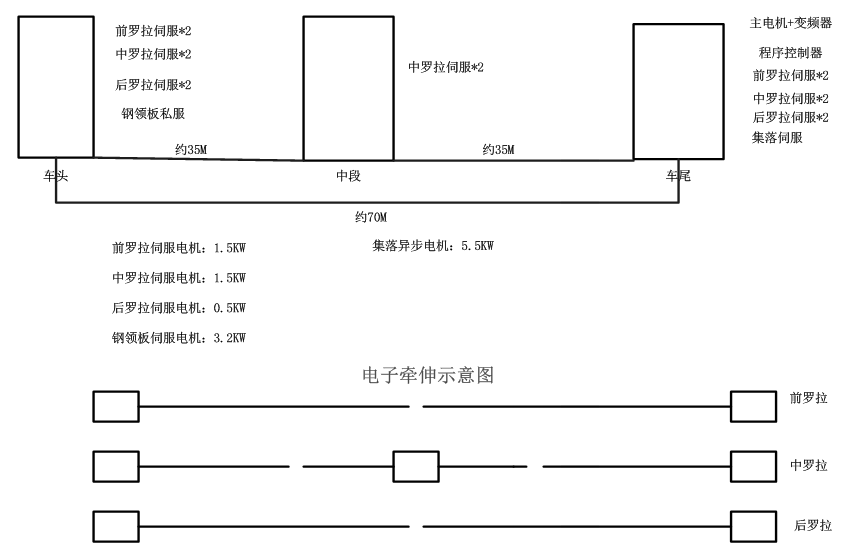 #Follow us#
Service Hotline
---
E-mail:sales@finepower-tech.com
Contact Us
Friendship Link
Copyright © FinePower Technology Co., Ltd. All rights reserved